Before Covid-19 was a thing, NASTY WOMEN Memphis | WAR Paint! was scheduled to exhibit at Crosstown Arts in Memphis from September 4th – November 1st, 2020. Of course, we all had to adjust our plans when it was no longer safe to gather in public places. We want to extend our warmest appreciation to Crosstown Arts for offering space, time and an opening for our exhibit. Crosstown Arts is the premier art gallery in Memphis and we hope to work with them for our next NASTY WOMEN Memphis exhibit.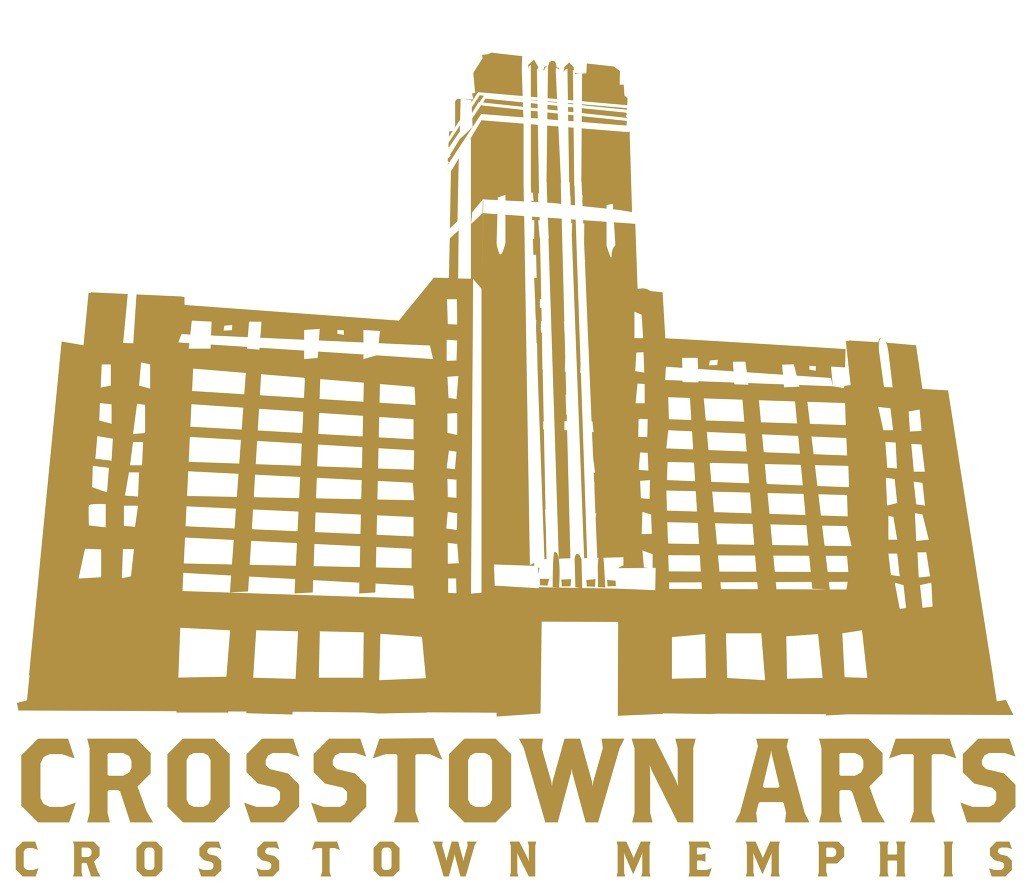 Adjusting to Covid-19 meant that we had to take the show virtual, and we would like to take a minute to appreciate our 2020 sponsors who are making the NASTY WOMEN Memphis | WAR Paint! virtual art exhibit and sale possible.
KUNSTMATRIX is providing the virtual exhibit platform with their Professional Package, which allows enough space for 500 works for three months.

FLIPHTML5 is helping to make our virtual exhibit become reality, by providing us with their Platinum Package and publishing tools.